CRG Chess Academy has served a huge number of students under one roof. This establishment has made a significant contribution to the future of chess and its pupils. The children are continually directed by a team of highly efficient, competent, and educated instructors, each of whom serves as a good role model for them. Apart from the academic team, the institution has experienced staff members who play an important role in the day-to-day management of this facility. The excellent performance of the pupils year after year has earned this coaching center a stellar reputation.
Global Footprint, International Achievements & Personalised Training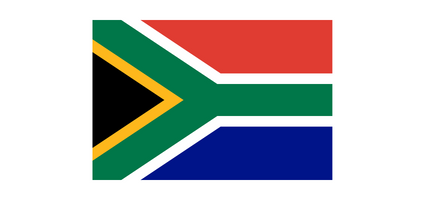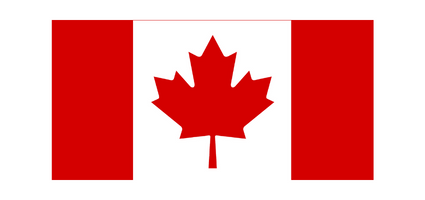 Globally-proven Training Programs
We have pupils as young as four years old. When children learn the game of mind at a young age, they are well prepared for it. Whether you want to study chess as a pastime or for a job, our program will teach and develop your abilities.
Years of Training Experience
CRG Krishna
Founder & Chief Trainer
Matta Vinay Kumar
Co-founder & Chief Trainer
You must take your opponent into a deep dark forest where 2+2=5, and the path leading out is only wide enough for one.
Mikhail Tal
World chess champion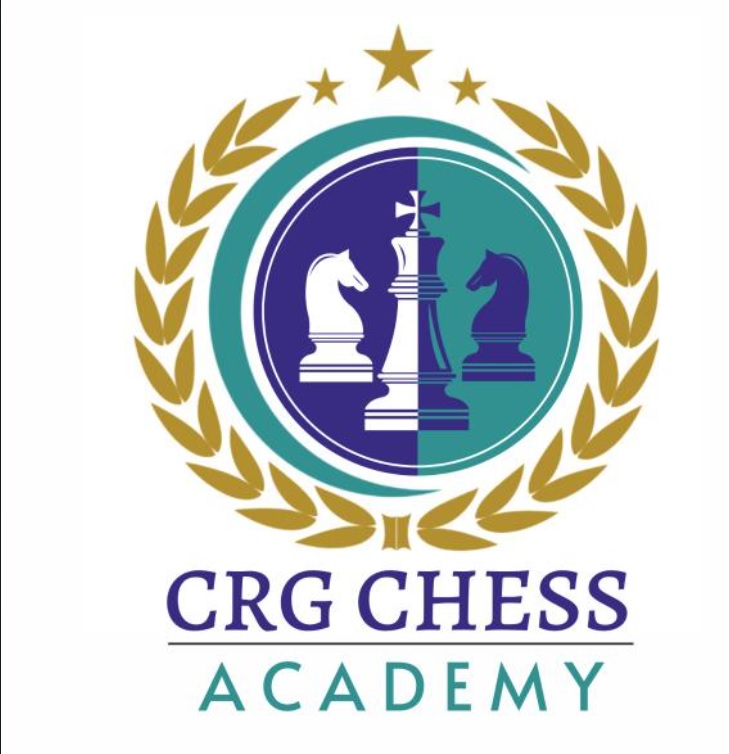 THE ANNEXE, INDU FORTUNE FIELDS, BO-08, FIRST FLOOR, "B" BLOCK, KPHB, Hyderabad, Telangana 500085
Monday – Sunday
10:00 AM to 8:00 PM