Available 7 Days A Week
Contact Us to Book Free Demo Class

Email
crgchessacademy@gmail.com

Hours
Monday – Sunday:
8am – 9pm
Get In touCh
Get a Free Demo or Schedule an Appointment
Beginner Training
Via our Chess Coaching program, you may take your first firm steps into the world of chess.
Advanced Training
Prepare to shine in competitive Chess events. How about earning chess medals for your country?
Intermediate Training
Tactics and techniques can help you improve your chess abilities. Learn with Fide Rated Players.
Champion Training
Train to beat the competition and achieve desired results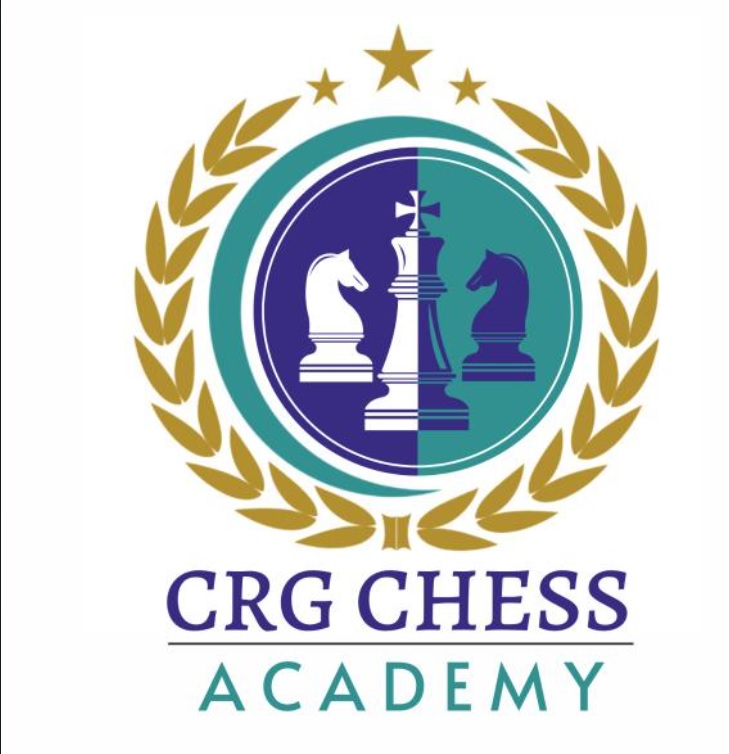 THE ANNEXE, INDU FORTUNE FIELDS, BO-08, FIRST FLOOR, "B" BLOCK, KPHB, Hyderabad, Telangana 500085
Monday – Sunday
10:00 AM to 8:00 PM