Our portfolio includes various national and international recognitions from past decade
11th November 2023
We are deliriously happy to say that CRG Chess Academy Student Velavaa Ragavesh won the Bronze Medal with his astonishing performance in World Amateur Chess Championship Open U 2000- Muscat🥉🥉trained by our Co-founder and FM Matta Vinay Kumar.
15th July 2023
CRG Academy's student Sai Mahati A. made us proud once again by increasing 82 ELO rating points in XLII OPEN INTERNACIONAL "VILLA DE BENASQUE"
6th July 2023
Round of Applause for CRG CA student Hassana Garuda acquired 3rd position at the IIkley Chess Tournamanet-Intermidiate Section.
21st June 2023
CRG CA student Anirudh gained 76 elo rating points (Group-A) in the 14th KIIT International Chess Festival 2023.
Perfectly guided by our well-experienced coach.
20th June 2023
CRG CA student Keerthi marked 1st Place U-11 Girls at 4th KIIT International Chess Festival-2023.
20th June 2023
CRG CA student Hima Tejaswini not only won U-19 state championship but also got selected for U-19 National.
6th Jun 2023
CRG CA student Mahati gained 60+ ELO in the recently concluded Maharashtra Open Below 2000 rating tournament. Also, she bagged the Best Women award in the tournament.
29th May 2023
CRG Chess Academy student Anirudh marked 2nd place in u 15 TN State FIDE rating Chess Championship and also increased rating points.
29th May 2023
Another Shining Star of VRG Chess Academy Sameul Kael got selected to represent his country "Trinidad and Tobago" in the upcoming World Youth Chess Olympiad.
8th May, 2023
CRG student Hasana Garuda won third place u10 girls champion at Birmingham Mega Finals.
Kudos to the Lil champion Perfectly guided by our Senior Coach Priyamvada

24th April 2023
CRG CA student Athrav won second place in KUNTE Chess Academy 16th Anniversary open Chess Tournament, U-14 Category.
22nd April 2023
CRG CA student Vivek and Harsha won First Prize in 2023 VERMONT State Elementary Chess Championship.
4th Feb, 2023
CRG CA student Ashutosh Mudigonda finished 10th in Telangana U 11 State Chess Championship. Just joined the academy 6 months back, and he is already showing good progress at a professional Level. Way to go
CRG Krishna
Chess International Masters holding numerous national & international championships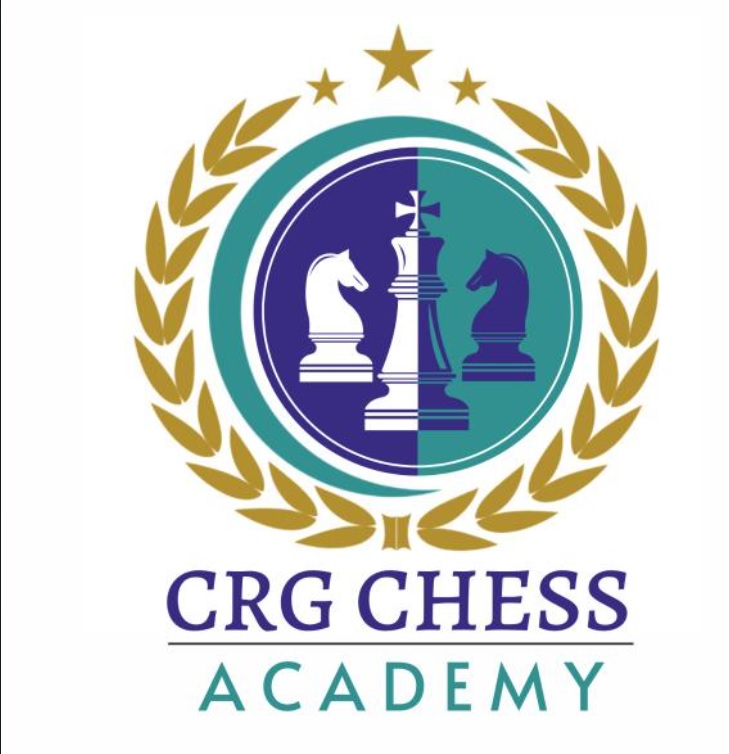 THE ANNEXE, INDU FORTUNE FIELDS, BO-08, FIRST FLOOR, "B" BLOCK, KPHB, Hyderabad, Telangana 500085
Monday – Sunday
10:00 AM to 8:00 PM